ARS Tools Japan • since 1876
ARS has long been known as the most exclusive and high-quality garden tool for both the professional user and the quality-conscious individual. ARS combines strength, flexibility and functional beauty in its products.
High quality Japanese secateurs
Professional, lightweight and above all ergonomic Japanese pruning shears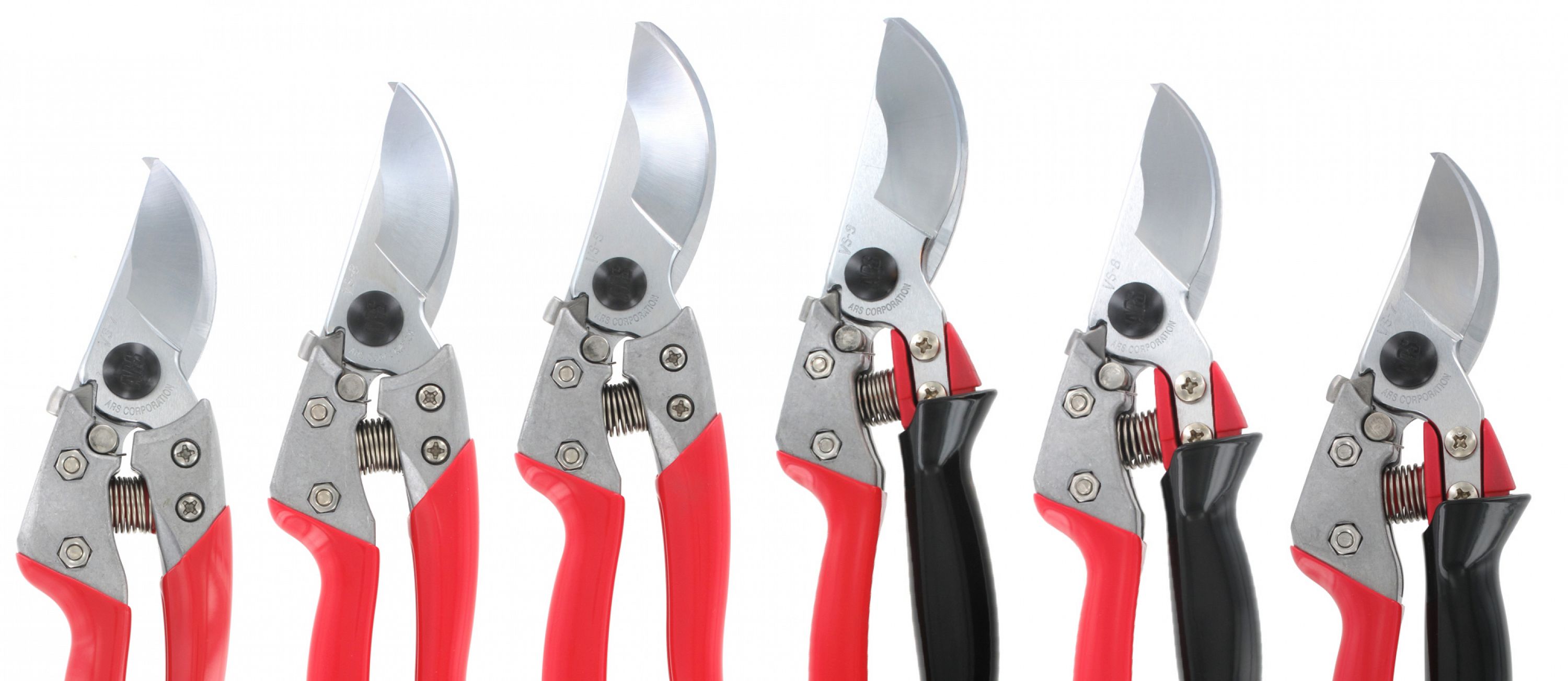 Customer service
ARS Tools makes every effort to present all information as good as possible. But do you still have a question about a product, the delivery time, current stocks or something else? The frequently asked questions are collected on the customer service page. If you still have another question, you can always contact the customer service of ARS Tools.
» View all frequently asked questions
» Contact the customer service
Quality and warranty
ARS Tools is convinced of the quality of all products and therefore gives a warranty of up to 25 years. Do you have a defective product? Please report this as soon as possible.
» Submit an application
Contact
Do you have general questions? Please contact us via the contact form. If you have questions about products or, for example, orders, please visit customer service.
» Contact us